I support women like you…
…in the work of deep, valuable, and honest connection through listening, sharing, giving, and receiving in your relationship with yourself, your body, your partner, and the world around you. Through these deeper connections, there is more access to joy and fulfillment in your life and this translates to the rest of the world.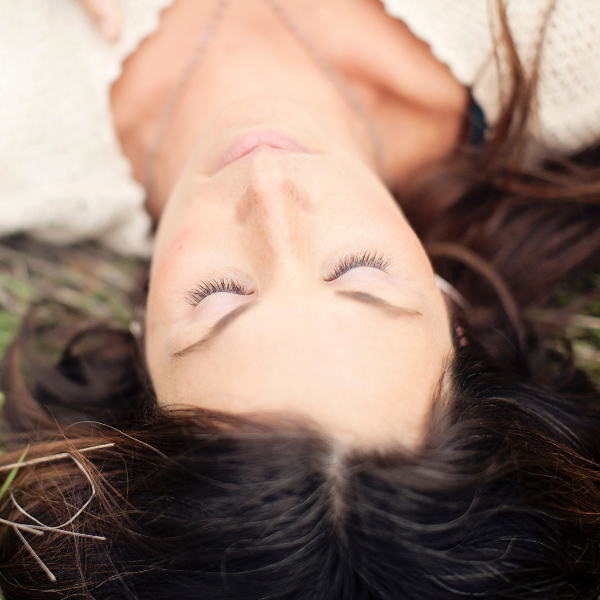 To help you remember how to trust, honor, support, and love yourself and one another.
autumn healing
journey 2019
An in-person journey with me, my team and 25 women
GO DEEPER - THE YAMAS + NIYAMAS
A course guiding you into a deeper understanding of the practice of Yoga. We go beyond the asanas and into the philosophy and spiritual practices.